Donate in honor of your dearly loved pet(s) or make a tribute in memory or honor of a special person, pet or event.
To contribute to Rescue Animal Mp3 Project by making your own tribute, click here.


---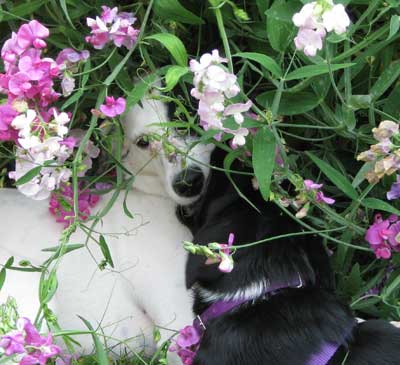 Raja and Isabel
Isabel and her mother, Raja, are both rescue dogs. I adopted Isabel and her happy enthusiasm made me laugh and take more time to enjoy the outside on our many walks. We always had such special walks when we got together with Raja and her human, Cindy. Raja and Isabel would run like the wind on our walks and always return when called with a happy wiggle. Isabel made everyone smile with her twinkle in her eye and her special puppy love. Her young life was tragically shortened as she crossed the Rainbow Bridge at 8 months of age.
Isabel inspired Rescue Animal Mp3 Project so it's fitting that she's first on the list of our Furry Friends to be remembered.- Dr Pamela Fisher
---

Tribute in Honor of Sharon's Birthday!
This gift is in honor of my friend Sharon McVicker Grindley LaMotta's Birthday!
She is an animal lover with four lively, loud Yorkies.
Happy Birthday Sharon!
Love, Susan Joyce
---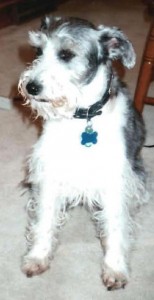 Memorial in Memory of Max
My Grrrr Guy
He was the sweetest dog I ever knew.
Kathy Liszka
---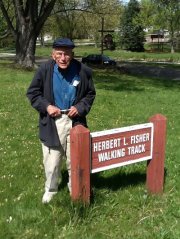 Tribute in Honor of Uncle Herb Fisher's 90th Birthday!
Uncle Herb, a wonderful milestone to celebrate together your life accomplishments.
We are so proud of you!
Warm loving wishes from Pamela, Mike and Adam
---

In Memory of North & Jet
In memory of my beloved cat North, who was 18.5 years old when she passed and in memory of
Jet, the best dog ever, who at 14.75 years old died one week after North.  My house feels empty
without them, but I feel blessed to have had them both for so many years.  They are in my heart
forever. Susan Joyce
---
In Memory of North & Jet
Jet & North were really great pets. Jet was the best dog we ever knew & Susan has our sympathy
in their passing. Beth and Trish Meiser
---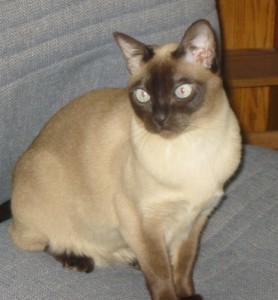 In Memory of Zoey
This Tribute is for my Tonkinese cat, Zoey who died October 2011 after 15 years together.
She was tiny & very sweet & is missed by her litter mate Bailey.
Beth Meiser
---
In Memory of Jake, the Tractor Kitten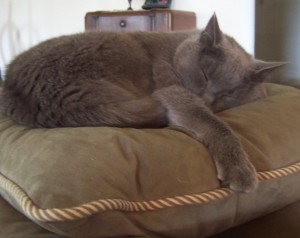 When Adam and Jake met, there was an instant bond. He was a sensitive,
intelligent guy and I loved him very much.
Kathy Liszka
---